Palenque

HD - 2017 - 25mins



PALENQUE es un retrato rítmico de San Basilio del Palenque, el primer pueblo en las Américas en haberse liberado del dominio Europeo. Guiado por temas que tocan la vida y la muerte y un constante ritmo musical, Palenque es una oda a un pequeño pueblo que ha contribuido inmensamente a la cultura y memoria colectiva de Colombia.

Guided by motifs of life and death, PALENQUE is an ode to a small town that has greatly contributed to the collective memory of Colombia: San Basilio de Palenque, the first town in the Americas to have broken free from European domination.





La Bonga
(in development)
Nearly twenty years after fleeing the violence of civil war, a displaced community embarks on a symbolic journey through the jungles of northern Colombia to resurrect a place that exists only in their memory.
A film by
Mirror Stage
directed by Sebastián Pinzón Silva
produced by Gabriella Garcia-Pardo
cinematography: Timothy Fryett, Luther Clement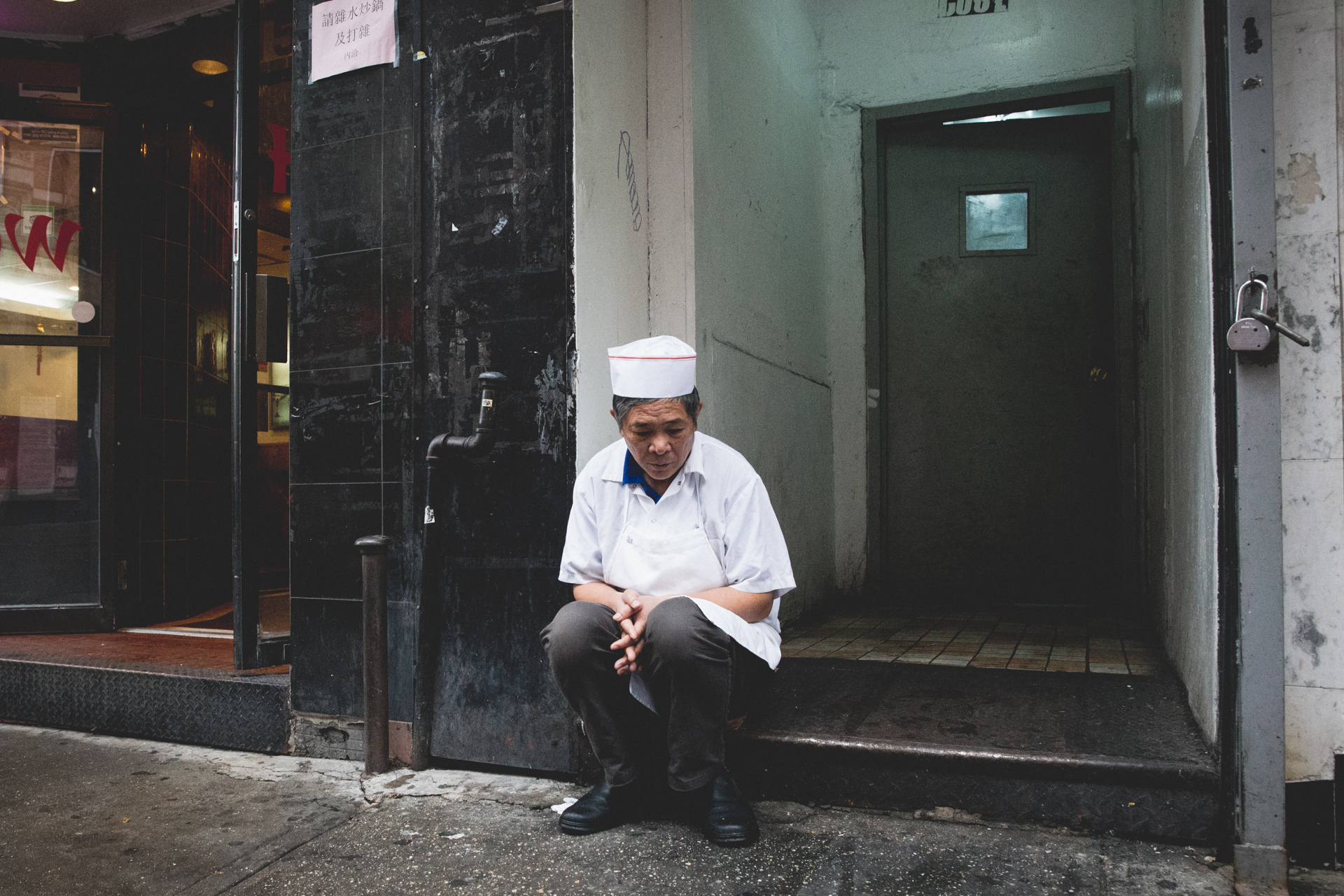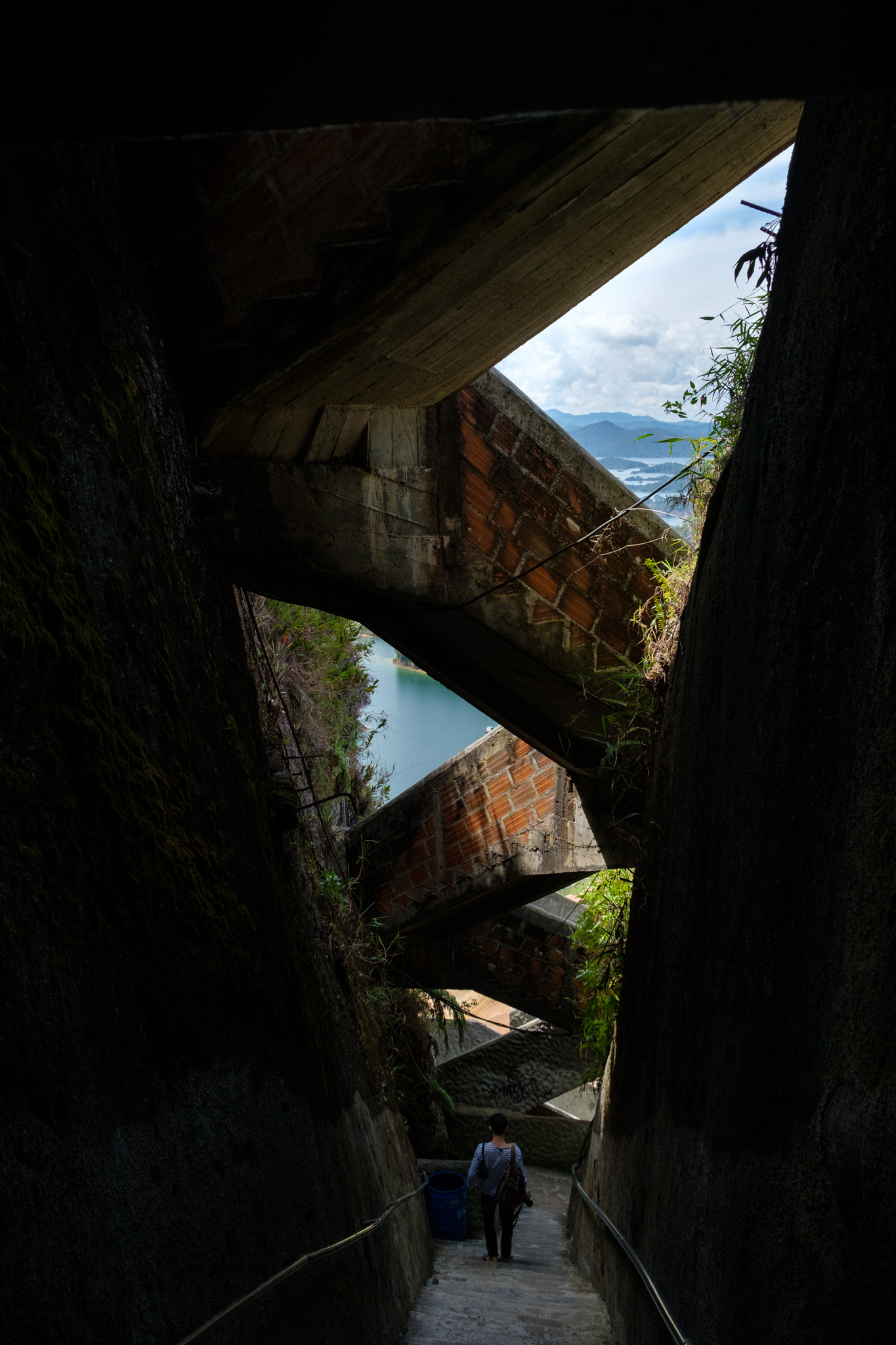 Sebastián Pinzón Silva is a Colombian nonfiction filmmaker. His work has screened at various festivals including Locarno, True/False, Festival dei Popoli, Camden, FICCI, SFFILM, Rencontres de Toulouse, and New Directors/New Films. He holds a degree in Film and Television from the Savannah College of Art and Design and a master's degree in Documentary Media from Northwestern University. Sebastián is a Sundance Documentary Fellow and one of Filmmaker Magazine's "25 New Faces of Independent Film."

Sebastián Pinzón Silva es un cineasta colombiano cuya obra explorara la memoria colectiva de su país a través del poder inmersivo del cine. Su trabajo se ha presentado en festivales como Locarno, Camden, True/False, Popoli, FICCI, SFFILM, y New Directors/New Films. Cursó sus estudios en Savannah College of Art and Design y en el programa de medios documentales de Northwestern University. Sebastián recibió recientemente una beca de desarrollo Sundance para la realización de su pimer largometraje. Fue escogido por Filmmaker Magazine como una de las 25 Nuevas Caras del Cine Independiente en el 2018.